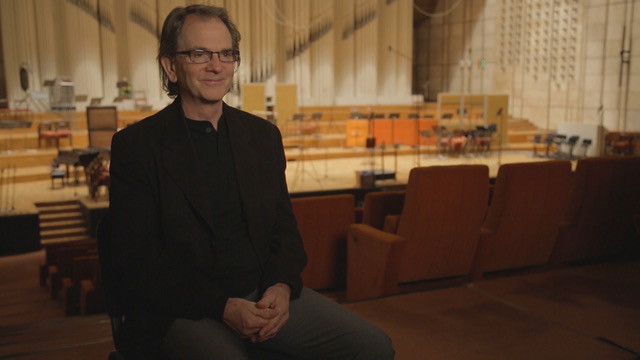 George Oldziey has been a professional musician since the age of 14. After spending his first three years in Brooklyn, NY, George grew up and spent his high school years in Westwood, NJ. He began studying accordion at the age of 7 but switched to trumpet two years later. While in Jr. High and High school, George studied with former Tonight Show trumpeter Carl Poole and jazz great George "Pee Wee" Erwin. He began playing trumpet professionally at the age of 15, playing various church jobs, club dates, and with show bands in the Catskill hotels. While in high school, George was a four time member of the NJ All State Band and Orchestra, placing in the top 5 each year.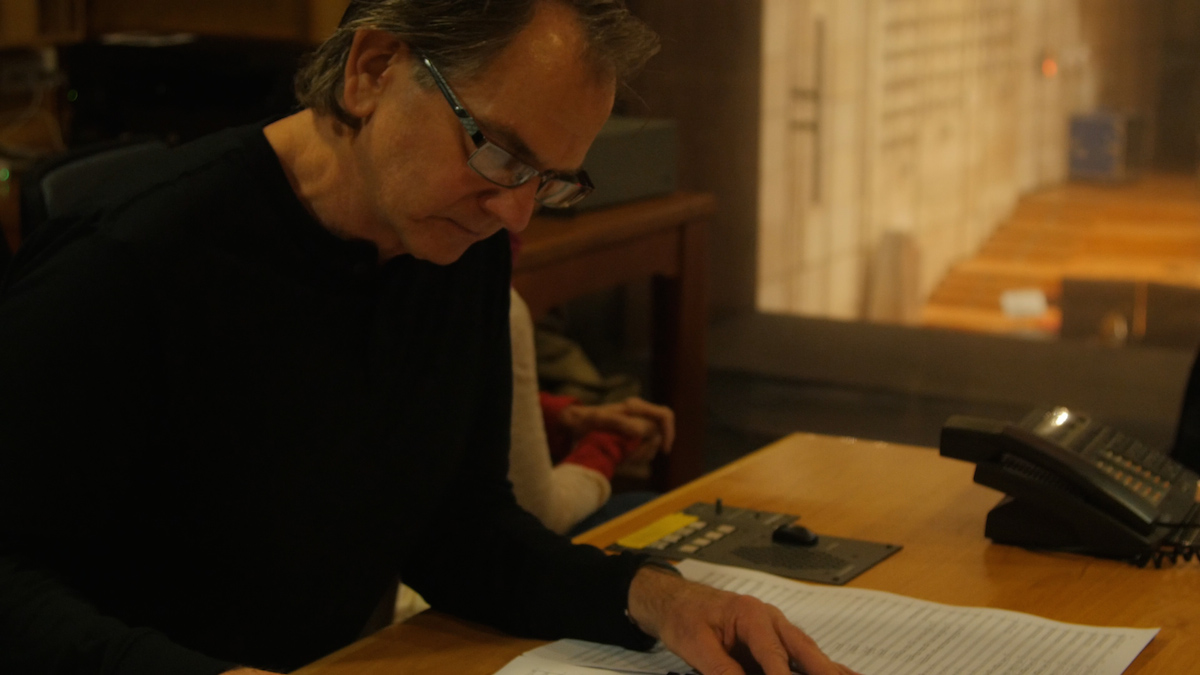 After graduating from high school, George moved to New York City to attend the Manhattan School of Music, where he played first trumpet with the MSM orchestra, wind ensemble, brass ensemble and contemporary music group. While at MSM, George studied trumpet with Cecil Collins, William Vacchiano and Mel Broiles, as well as conducting with Anton Coppola (uncle of Francis Ford Coppola). Some of his MSM classmates at that time included film composer Elliot Goldenthal, NYC Opera music director George Manahan, and jazz artists Angela Bolfil, Bob Mintzer and Kenny Kirkland. George soon became a much sought-after freelance performer in the NY metro area, versatile in all styles of music.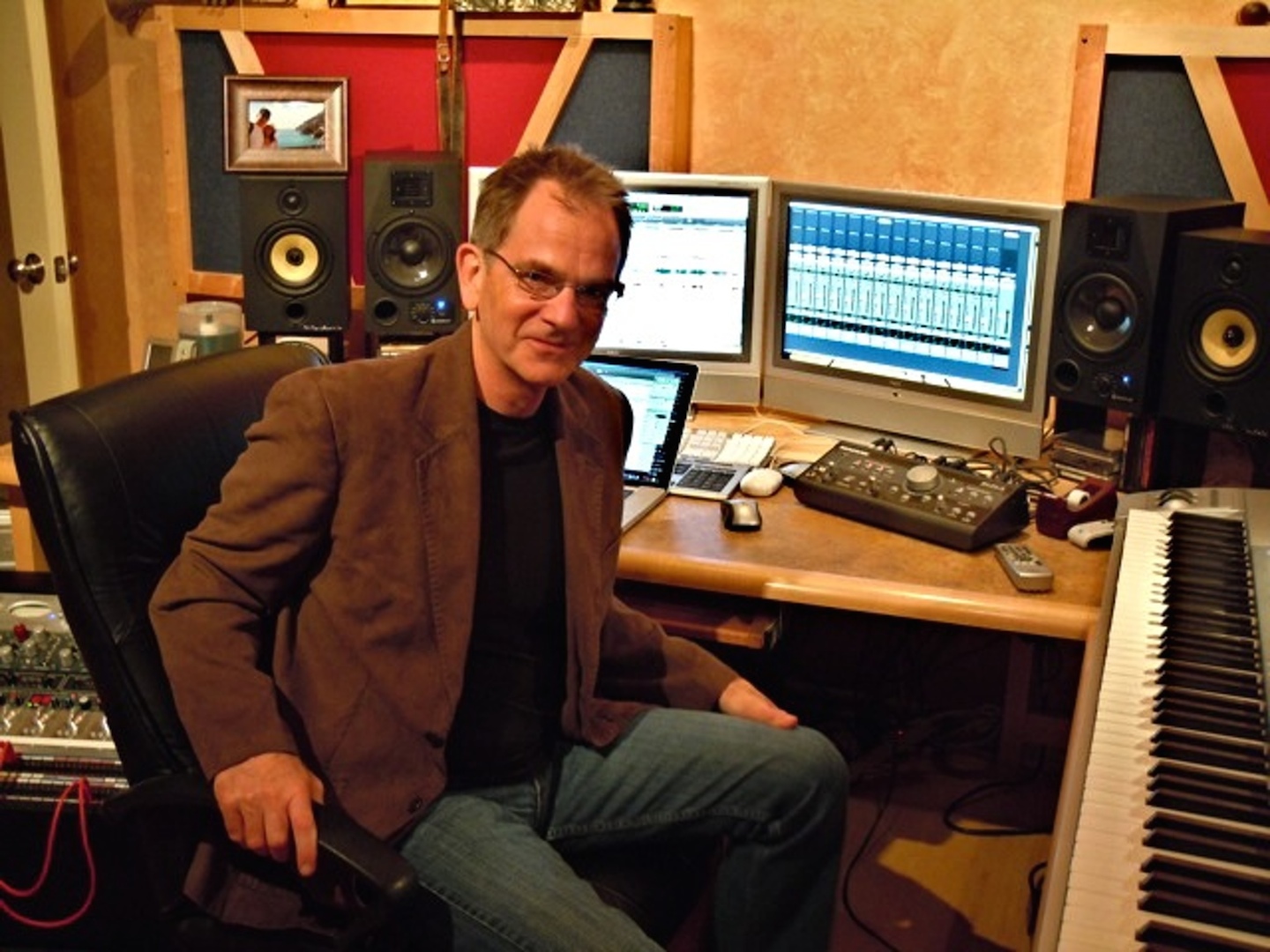 After earning his Bachelor's degree in Trumpet Performance, George began to struggle with trumpet "embouchure" difficulties. During this time he continued his trumpet studies with Vincent Penzarella and Carmine Caruso. He also began jazz piano and composition studies with Dick Katz while trying to rehab his trumpet career. Just before moving to Austin, TX in 1982, George decided to focus his music career on piano and composition.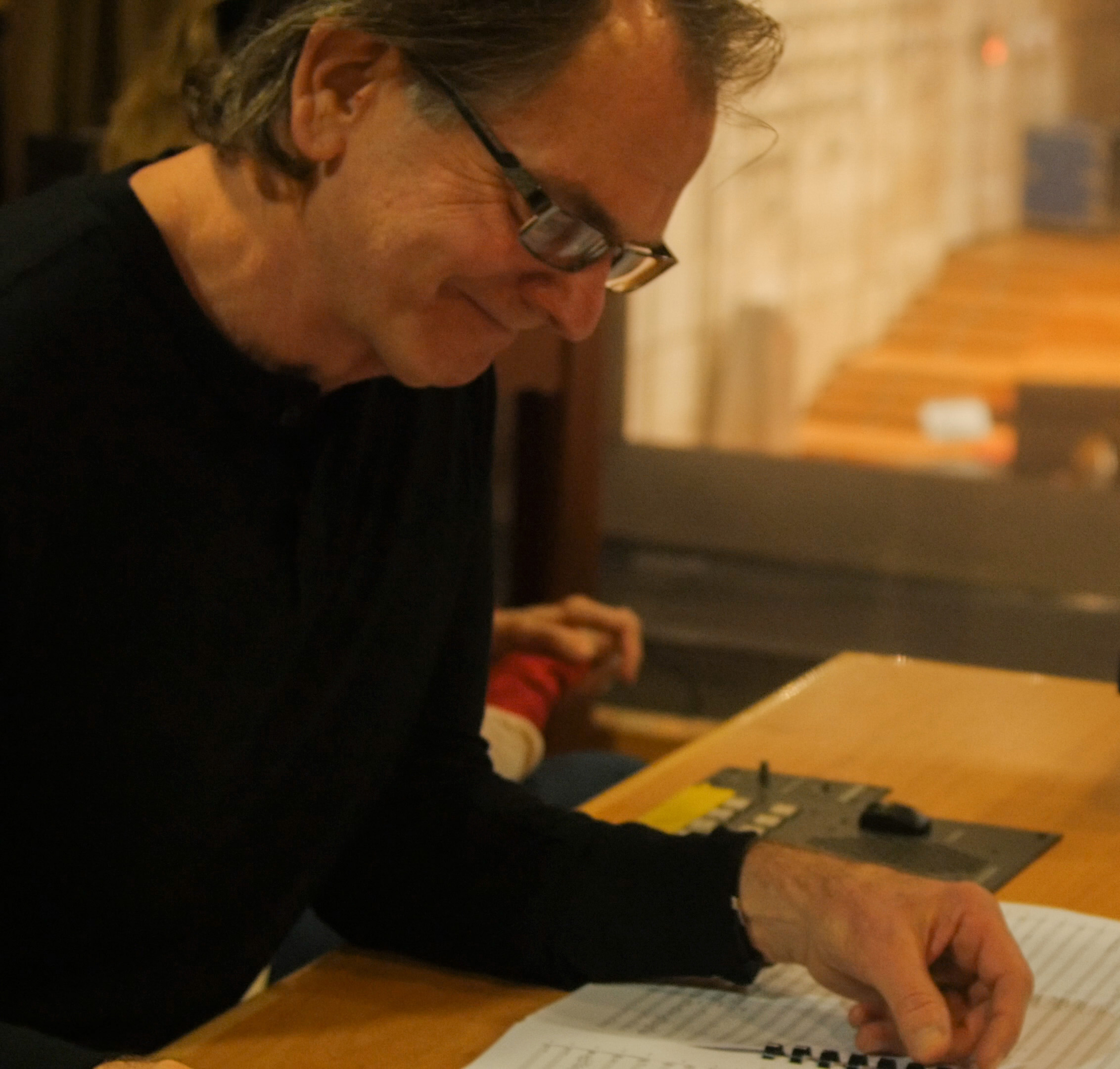 After moving to Austin, George continued composition studies in the University of Texas masters degree program, studying with Karl Korte and Donald Grantham. He completed his masters degree at Texas State University-San Marcos where he studied composition with Russell Riepe and piano with Timothy Woolsey. He continued his performance career around the Austin metro area, where he played piano and keyboards with a variety of jazz, Brazilian, salsa, and classic rock bands. George joined the faculty of Southwestern University in Georgetown, TX in 1991 where he taught the jazz band, jazz piano and composition until 2009.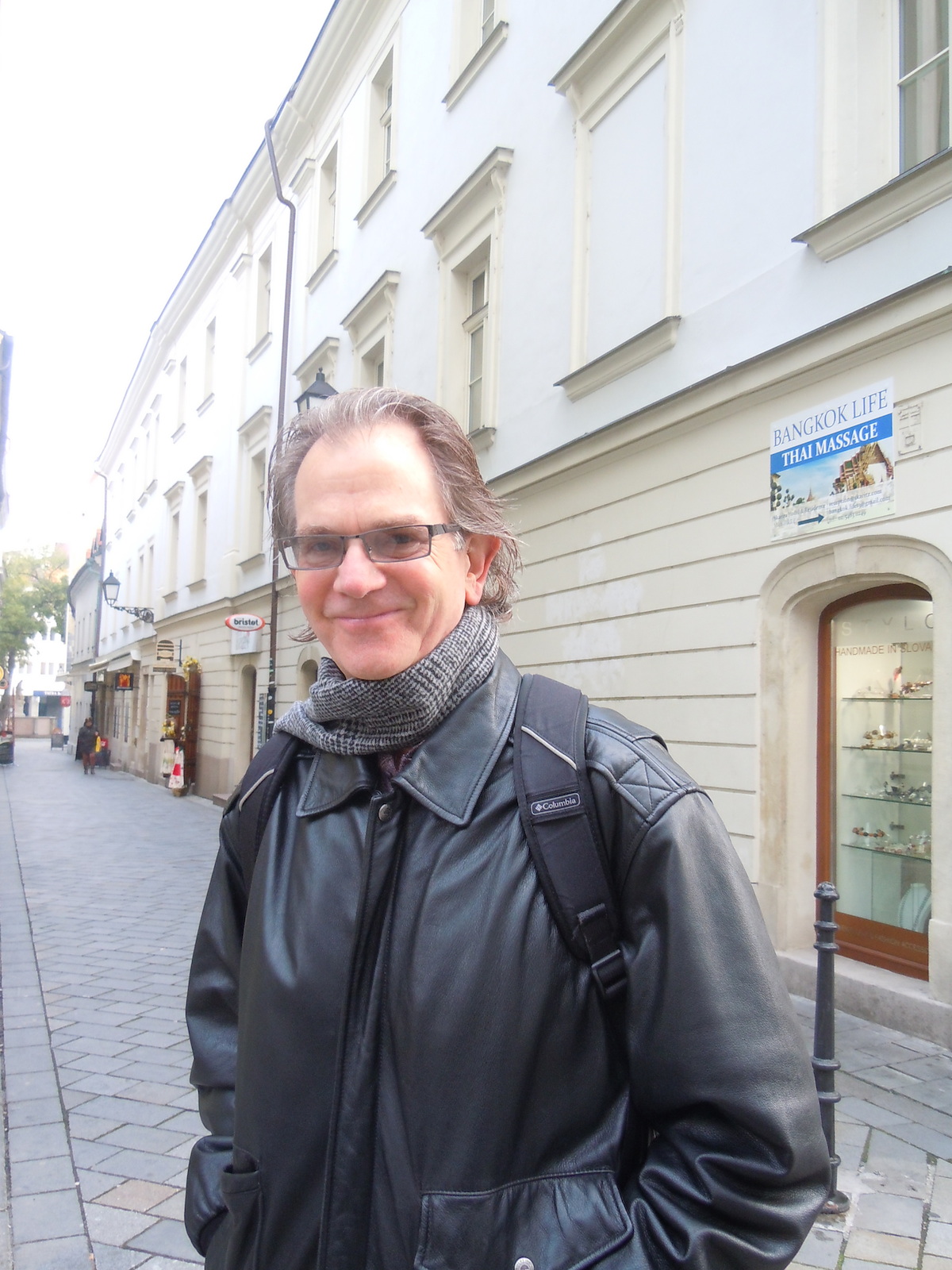 In 1994, George became an in-house composer for the Electronic Arts company Origin Systems, for whom he created scores for some of the biggest hits in the video game industry, including the Wing Commander, Ultima and Crusader series. Four years later, George left EA to start George Oldziey Music, Inc. and continued to compose and produce music for other games, including Spongebob Squarepants for Playstation 2, the epic orchestral score for Shaiya and Red Faction: Guerilla. George hooked up with film director Robert Rodriguez in 2002 to work on the score for Spy Kids 2 and has since served as composer, contributing composer, orchestrator and score producer for such films as Spy Kids 3D, Once Upon a Time in Mexico, Kill Bill, Volume 2, Sin City, Grindhouse - Planet Terror, Shorts, and Sin City: A Dame to Kill For.
George currently splits his time between his state of the art, Austin-based Greenhaven Studio and his Los Angeles based film/TV/video game scoring studio.